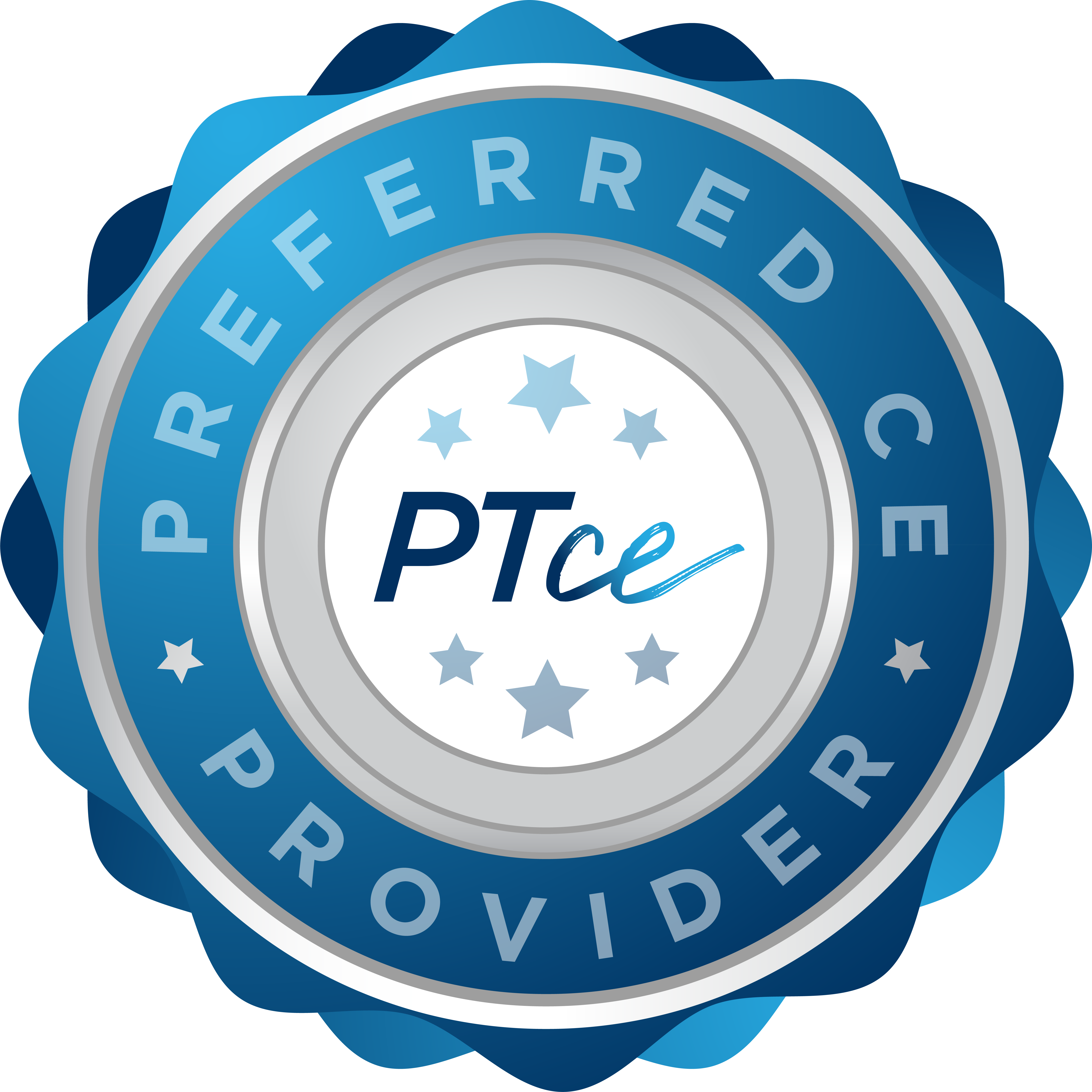 Pharmacy Times Continuing Education™
Free Continuing Education, by Pharmacists for Pharmacists
---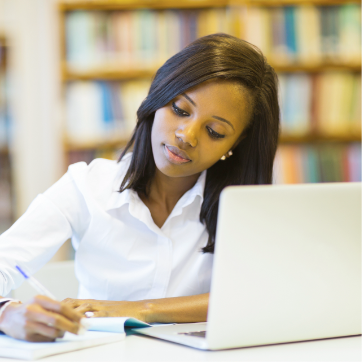 Earn CPE Credits at Your Convenience
We know that, as a hard-working pharmacist mom, your time is valuable. PTCE offers useful resources to earn CPE credit, so you can stay ahead of the latest pharmacy trends and insights to improve patient care.

Our CPE activities are easily accessible and designed to increase your knowledge, competence, and skills so that you may be better prepared to provide the highest quality of pharmacy care to the patients you serve and the physicians you assist as part of a multidisciplinary treatment/management team.
Offering you a wide range of CPE activities to choose from

Webinars

On-demand Videos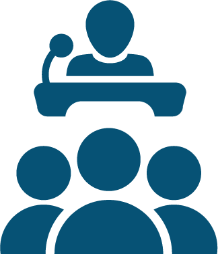 Live Meetings

Publications
Join our community of over 250,000 pharmacy professionals to receive CPE activities that offer:
Evidence-based unbiased information and counseling pearls regarding the safe, appropriate, and cost-effective use of medications

The most current data on new and emerging therapeutic options across multiple disease states

Practical strategies to promote patient wellness, health improvement, and disease prevention

Insights on how to minimize the overuse, underuse, and misuse of medication
Start earning your CE credits today!
Meet the Pharmacists on Our Team
Our PTCE team is made up of hard-working female pharmacists with expertise across various disease states and practice settings.

They are committed to developing high-quality CE activities for pharmacy professionals so they can offer the highest level of pharmacy care to the patients they serve.

Maryjo Dixon, RPh, MBA
Vice President, Medical Affairs
School of Pharmacy: Ernest Mario School of Pharmacy at Rutgers University
Postgraduate Education: MBA, Rutgers University
Areas of interest: women's health, diabetes, self-care
Connect with Maryjo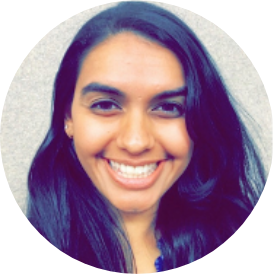 Dipti Desai, PharmD, MBA, CHCP
Senior Director of Scientific Affairs and Outcomes
School of Pharmacy: Ernest Mario School of Pharmacy at Rutgers University
Areas of interest: self-care, diabetes, transitions of care, continuous professional development
Connect with Dipti

Amy H. Seung, PharmD, BCOP, FHOPA, CHCP
Vice President, Scientific Affairs Oncology
School of Pharmacy: University of North Carolina at Chapel Hill School of Pharmacy
Postgraduate Education: pharmacy and oncology practice residencies, University of Washington Medical Center/Seattle Cancer Care Alliance
Areas of interest: leukemias, lymphomas, continuous professional development, value and quality-based patient care
Connect with Amy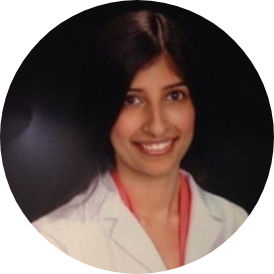 Liza Patel, PharmD, RPh
Senior Director of Scientific Affairs
School of Pharmacy: Ernest Mario School of Pharmacy at Rutgers University
Areas of interest: immunizations, rare diseases, quality improvement
Connect with Liza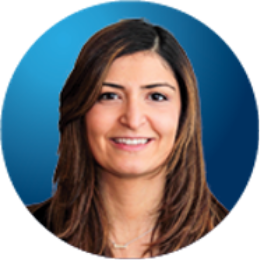 Rose Buszka, PharmD, BCPS, CHCP
Senior Director of Scientific Affairs
School of Pharmacy: Philadelphia College of Pharmacy
Postgraduate Education: pharmacy practice residency, Valley Hospital (Ridgewood, NJ)
Areas of interest: heart failure, anticoagulation, antimicrobial stewardship, transitions of care and continuous professional development
Connect with Rose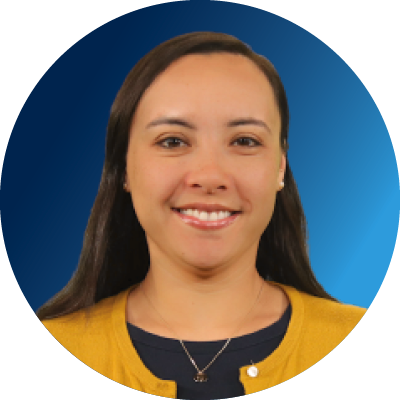 Daphne Davis, PharmD, BCOP
Scientific Director
School of Pharmacy: West Virginia University
Post-graduate Training: Pharmacy Practice Residency and Oncology Practice Residency – Indiana University Health
Areas of interest: Gastrointestinal oncology, Genitourinary oncology, Value and Quality-Based Patient Care, Affordable and Accessible Cancer Care
Connect with Daphne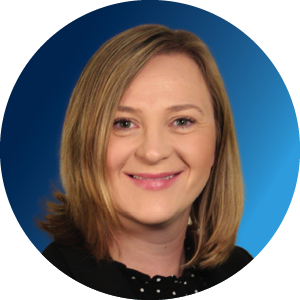 Evelina Kolychev, PharmD, BCOP
Scientific Director
School of Pharmacy: The Ohio State University
Postgraduate Training: Pharmacy Practice Residency – Augusta University Medical Center; Oncology Practice Residency – Mayo Clinic
Areas of interest: Malignant Hematology, Thoracic Oncology, Affordable and Accessible Cancer Care, Continuous Professional Development
Connect with Evelina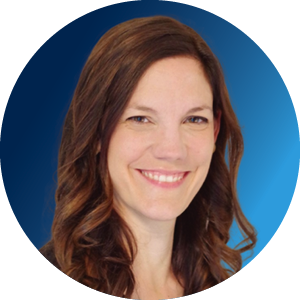 Amy L. Morris, PharmD, BCOP
Scientific Director
School of Pharmacy: University of Georgia College of Pharmacy
Post-graduate Training: Pharmacy Practice Residency and Oncology Practice Residency - University of Virginia Health System
Areas of interest: Leukemias, Lymphomas, Infectious Disease in Immunocompromised Hosts, Healthcare Quality Improvement
Connect with Amy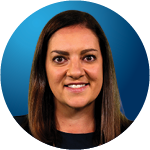 Karleen Rush, PharmD
Scientific Director
School of Pharmacy: University of Pittsburgh
Post-graduate Training: Pharmacy Practice Residency- South Carolina College of Pharmacy with Kerr Drug
Areas of interest: diabetes, cardiovascular, respiratory, mental health, transitions of care, women's health, dermatology
Connect with Karleen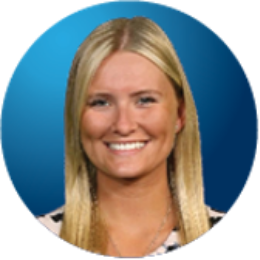 Michelle C. Carlson, PharmD
Associate Scientific Director
School of Pharmacy: Western New England University
Areas of interest: behavioral health disorders
Connect with Michelle