Get Involved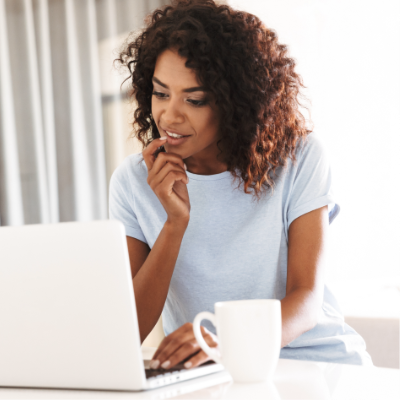 Subscribe
Stay up to date with the latest from Pharmacist Moms Group including news, blogs, events, videos, and exclusive discounts and deals. Our monthly newsletter notifies you of upcoming big announcements not yet disclosed publicly. The Pharmacist Moms Group is here to help provide you with important resources, a supportive network, and most importantly a community of fellow pharmacists that understands the need for a quick monthly recap.
Sign me up
---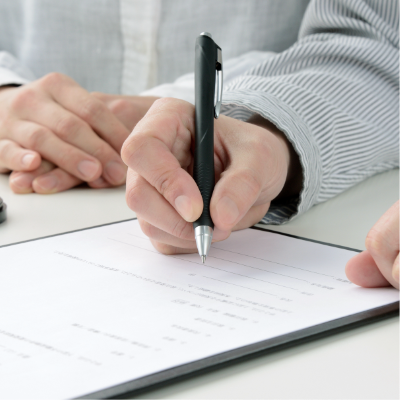 Sponsor
The Pharmacist Moms Group gives you a rare opportunity to sponsor at multiple different levels to a group of over 45,000+ pharmacists that are highly engaged on our platforms on a daily basis. Pharmacist moms have powerful purchasing power with making decisions on everything from groceries to household appliances to over-the-counter medicines. They make decisions for their own families and may also make recommendations for your family on health matters and more. Pharmacists are the number ONE trusted healthcare professional. Consumers trust us.
Inquire now
---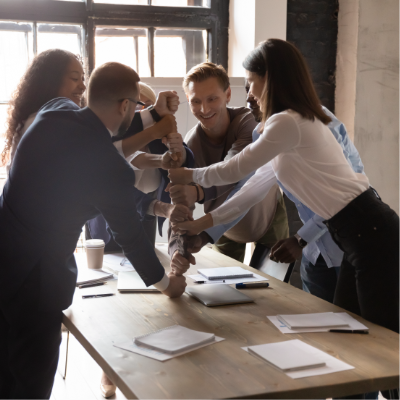 Contribute
Interested in getting more involved with Pharmacist Moms Group? There are many ways to immerse yourself in the Pharmacist Moms world such as writing blogs, joining Facebook live events, interviewing, market research, and much more! Let your voice be heard in a community filled with pharmacists and help advance the profession of pharmacy for pharmacist moms.
Contribute Now