Nominate and Celebrate Women in Pharmacy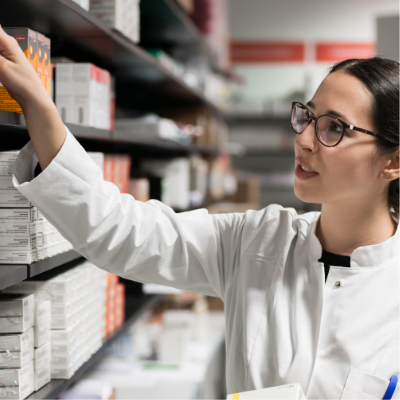 Women currently occupy 75% of the pharmacist workforce vs 8% in the 1960's. Approximately 61% of the 14,000 PharmDs earned in the United States in 2016 were earned by women. Women are especially well positioned to serve as trusted healthcare resources – particularly for fellow women, who statistics show make an average of 80% of the healthcare purchasing decisions for their families – and often serve as caregiver for their children, as well as aging parents. .
#WomenPharmacistDay is observed on October 12, 2021. Join us as we celebrate the significant gains that women have made in pursuing careers in pharmacy, honor the trailblazers who have made such progress possible and recognize the important contributions that women pharmacists make, every day, to deliver quality care to patients nationwide. Here, you can learn more about Women Pharmacist Day and how you can get involved! October was chosen for this special recognition because it also serves as National Pharmacist Month. The 12th day of the month was selected in honor of the legendary first female pharmacist in the United States, Elizabeth Gooking Greenleaf, who had 12 children and is an inspiring role model for thousands of women who dream of becoming a pharmacist.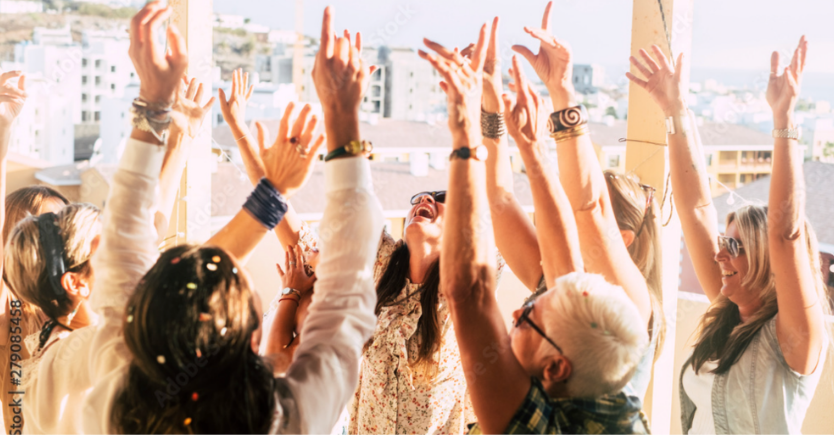 Our Sponsor

Cardinal Health Women in Pharmacy, launched in 2010, is a nationwide, grassroots initiative that connects female pharmacists with the tools and resources to become owners and entrepreneurs. This first-of-its-kind program was created by women for women to provide networking, inspiration and development opportunities designed to improve business acumen, empower professional leadership and help close the gender gap in pharmacy. For more information, please visit www.cardinalhealth.com/womeninpharmacy, or join our Facebook community at facebook.com/groups/WomenInPharmacy.
Woman Pharmacist of the Year Award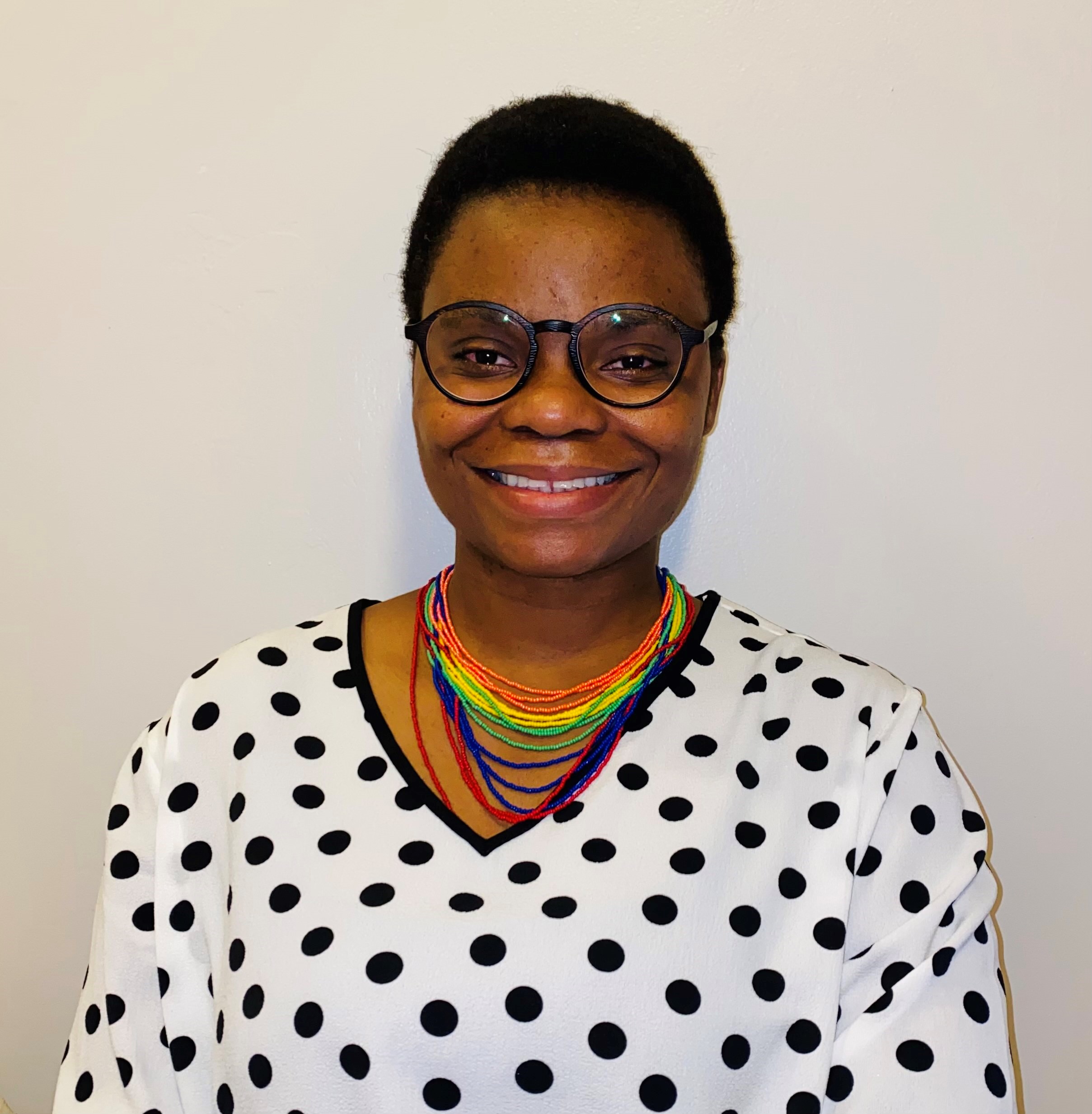 2021
Community Pharmacist: Bled Tanoe, PharmD, Inpatient Pharmacist Founder of #PizzaIsNotWorking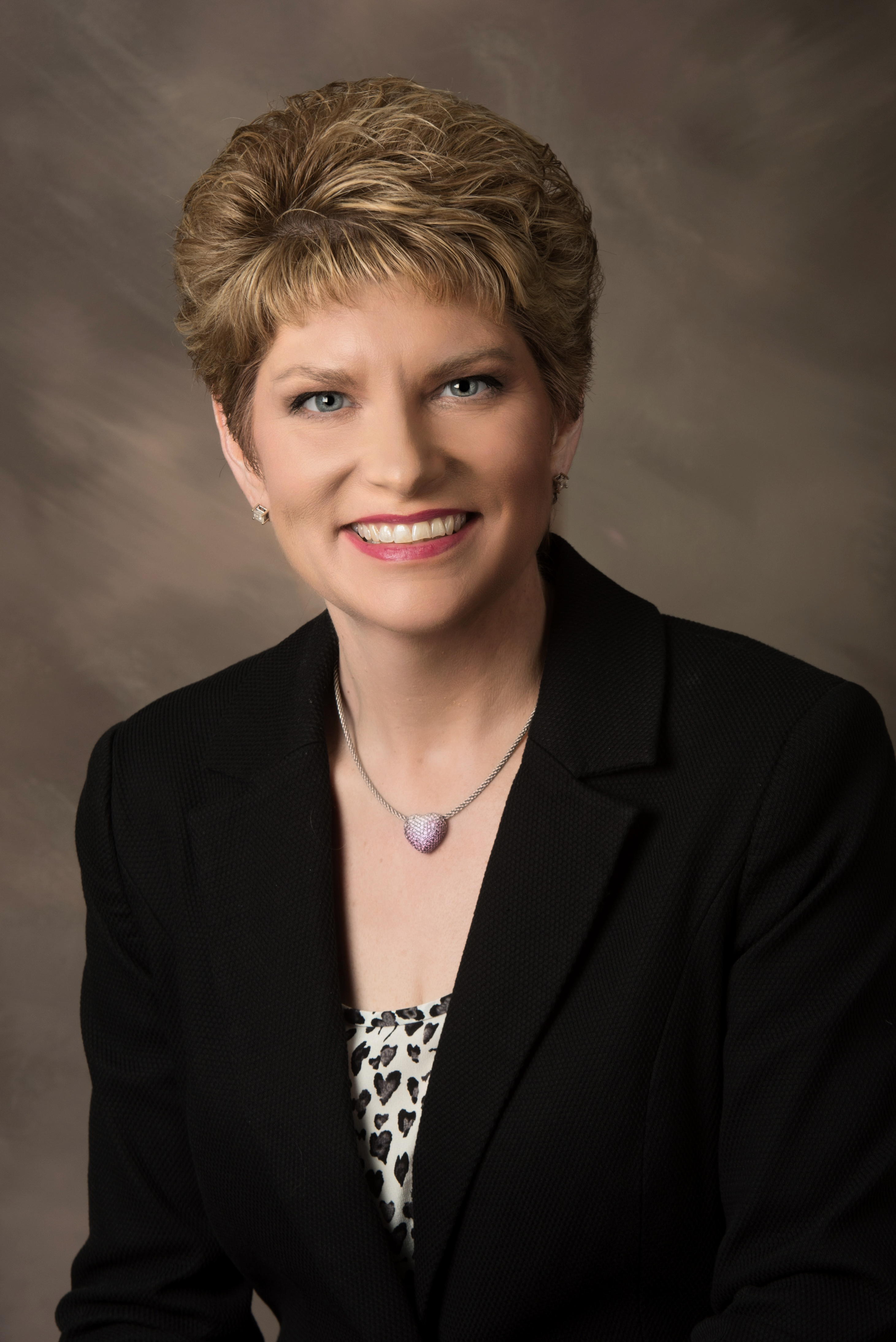 2021
Independent Pharmacist: Dixie Leikach, RPh, MBA, PRS, FACA Vice-President YOUR Community Pharmacy President/CEO Pharmacy Ethics, Education and Resources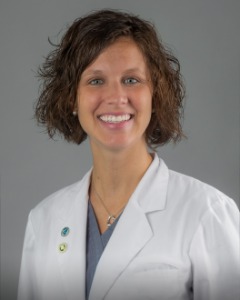 2021
Health-Systems Pharmacist: Nicole Bookstaver, PharmD, BCACPAmbulatory Care Pharmacist Prisma Health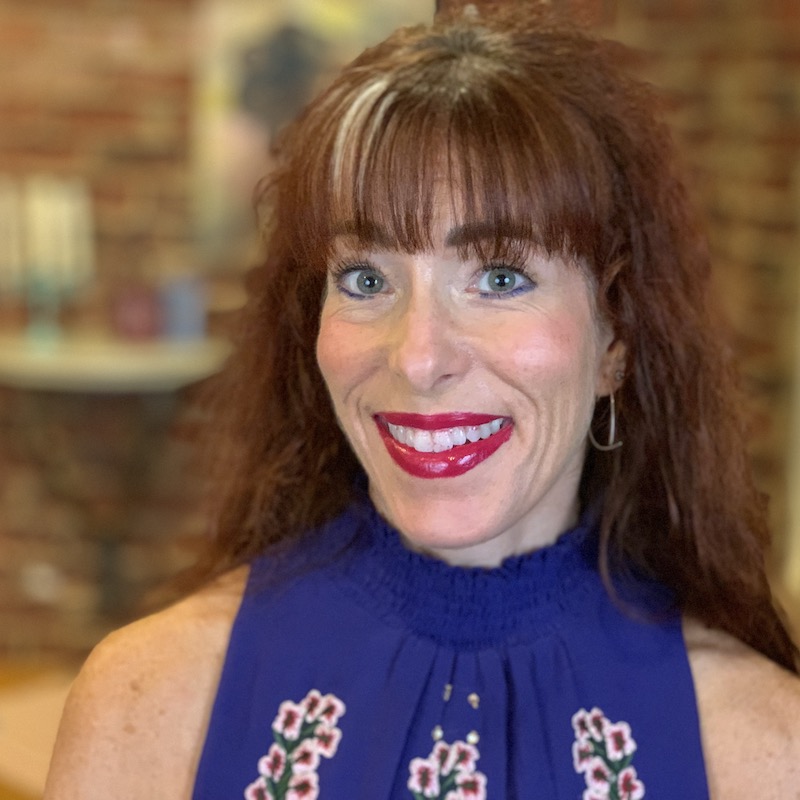 2021
Non-Traditional Pharmacist: Seena Haines, PharmD, BCACP, FAPhA, FASHP, FCCP, FNAP, BC-ADM, CDE Professor and Chair, Department of Pharmacy Practice Lead Faculty, Well-Being and Resilience Champion, Office of Well-Being
.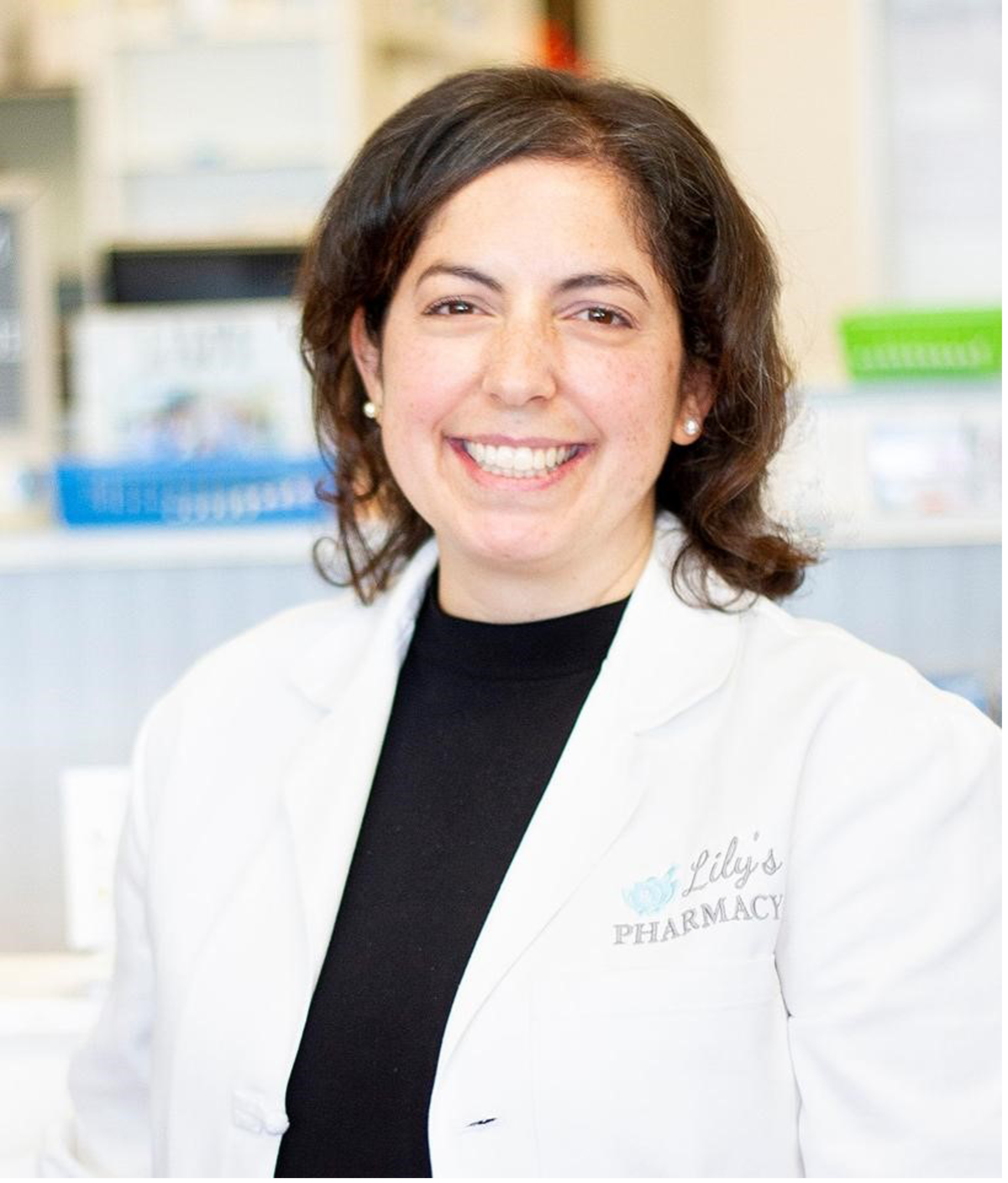 2020
Jennifer Shannon, PharmD, BCPS, and Owner and Clinical Pharmacist at Lily's Pharmacy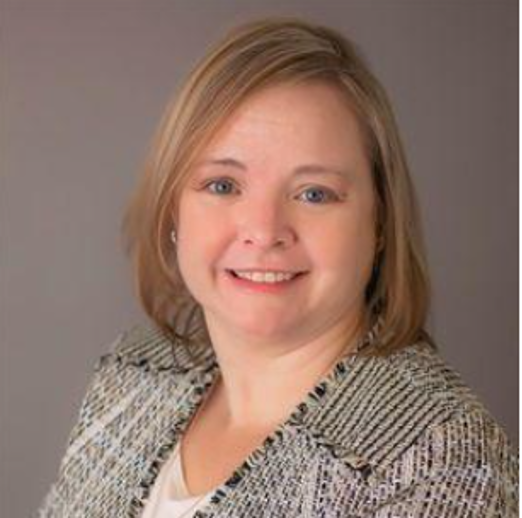 2020
Krista Capehart, PharmD, BCACP, Clinical Associate Professor and Director of the Wigner Institute for Advanced Pharmacy Practice, Education, and Research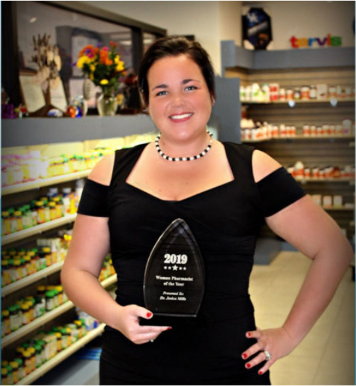 2019
Jesica Mills, PharmD, Owner of Owensboro Family Pharmacy
.