A Night of Networking for PhMG Dialogues
NJ blogger Dena Habboush gives an inside scoop of Pharmacist Moms Group Dialogues Event at Paramus, NJ
By: Dena Habboush
I learned about the Pharmacists Moms Dialogues Event through a pharmacist I look up to, Suzanne Soliman. Pharmacist Moms is a group dedicated to supporting women in pharmacy. The event ranged from women pharmacists who were newly graduated to pharmacists with years of experience in the field, including pharmacists with and without children. I wasn't sure what to expect when attending this event, but I left with many insights and new network connections.
I even had curiosity for medical affairs and was able to network with other pharmacists that currently work in the industry. I was able to obtain more insights about their roles. This organization and event made me feel connected with other like-minded individuals and gain a sense of community with my fellow pharmacists.
The biggest key takeaway from this event is that I learned we need to support each other. Often times, women in pharmacy and moms face many challenges in the field. We need to come together as one and share our knowledge and experiences with each other so that we can all excel together.
I am excited to be a part of a great group supporting women in pharmacy and can't wait to attend other events!
Learn more about our Dialogues NJ Blogger: Dena Habboush
I recently graduated pharmacy school from Temple University in May 2021. I am currently working in a medical communications agency in New York City as an associate medical director. Last year, I moved from Philadelphia to Jersey City to be closer to work. I wanted to document my journey as well as my favorite hobbies, including traveling and trying new restaurants.
I am fortunate to be able to travel for work and enjoy documenting my experiences on my Instagram page: @traveling.pharmacistt. By growing my social pages, many pharmacists message me saying how they are also pharmacists, and we chat about our journeys and our current roles in the field. I enjoy connecting with pharmacists and learning about the various positions they hold, including retail, academia, inpatient, and industry. The sky is really the limit when it comes to the various opportunities and fields pharmacists can work in, and I am amazed by the many unique positions we can hold.
---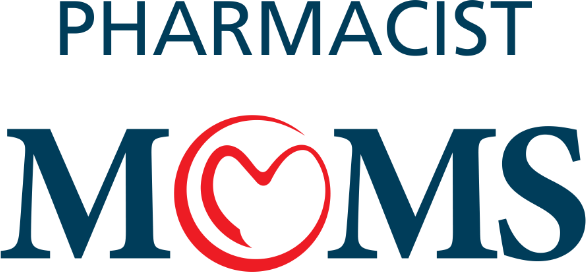 © 2021 MJH Life Sciences™ and Pharmacy Times®. All rights reserved.
Privacy Policy