WATCH NOW: Coffee with Suzy Episode 1 Premiere
Hear stories, advice & insights for women in pharmacy by women in pharmacy in the premiere of Coffee with Suzy with host Suzanne Soliman, PharmD, BCMAS & a panel of expert guests.
---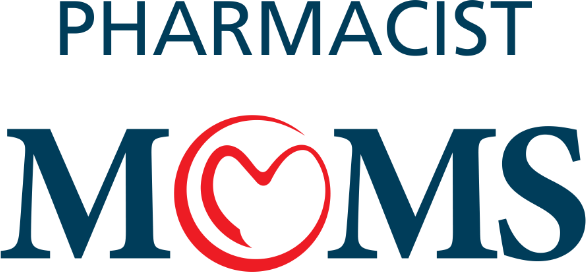 © 2021 MJH Life Sciences™ and Pharmacy Times®. All rights reserved.
Privacy Policy