Chronic Stress: The Cost of Daily Living
Read about all things stress: what it is, how it impacts our overall health, how it affects pharmacists and pharmacy technicians specifically, lifestyle modifications, supplements to help you "destress", and more.
By: Dr. Jennifer Bourgeois
Dr Jennifer Bourgeois is a certified Integrative Health Practitioner and Clinical Pharmacist with over 15 years of experience in the healthcare industry. She earned her BS in Nutrition and Dietetics from LA Tech University and Doctorate of Pharmacy from the University of LA Monroe. SingleCare recognized Jennifer as the Best Pharmacist of 2021 for her commitment to service and excellence in the profession. Jennifer is the founder of a non-profit, A New View, as well as her functional medicine practice, Well & Free, LLC.
Stress is no foreign concept to anyone working in the profession of pharmacy, especially community pharmacy. We are experts at multitasking and always striving to meet goals and deadlines that are slightly out of reach. The daily challenges are plentiful between medication shortages and increased vaccine demand. Our predominantly Type-A personalities ensure we maintain control of workflow while filling prescriptions correctly. Pharmacy personnel are overworked, overstressed, and overloaded.
One resource defines stress as "the distress that is caused as a result of demands placed on physical or mental energy." There is no one definition of stress that everyone agrees on because we all react to stress differently.Did you know there is actually good stress? It is known as Eustress.
When asked, most people find it hard to define stress with words, but can best describe it by how it makes them feel.


The American Psychological Association reports that 84% of adults experienced at least 1 emotion tied to prolonged stress. Some examples include anxiety, sadness, anger, and nervousness.


This survey also revealed more than 4 in 5 adults in the United States are displaying "signs of prolonged stress." These can include fatigue, headache, insomnia, muscle tension, upset stomach, teeth grinding, dizziness, high blood pressure, and increased heart rate.
The two biggest causes of stress are money and work, with The American Institute of Stress stating that 40% of workers report extreme stress in the workplace and 26% of workers feel burned out. According to the National Institute for Occupational Safety and Health (NIOSH) ,"Job stress results when the requirements of the job do not match the capabilities, resources, or needs of the worker".

In the next issue of our wellness series, we will look at the physiological effects of stress and how it impacts our health.
---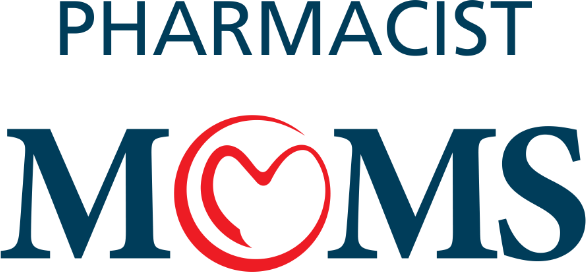 © 2021 MJH Life Sciences™ and Pharmacy Times®. All rights reserved.
Privacy Policy