Key Components of Maintaining a Strong Marriage
What marriage experts across the United States agree are the main factors that contribute to a satisfying marriage and how to continue to strengthen it over the years.
By: Dr. Jennifer Bourgeois
Dr Jennifer Bourgeois is a certified Integrative Health Practitioner and Clinical Pharmacist with over 15 years of experience in the healthcare industry. She earned her BS in Nutrition and Dietetics from LA Tech University and Doctorate of Pharmacy from the University of LA Monroe. SingleCare recognized Jennifer as the Best Pharmacist of 2021 for her commitment to service and excellence in the profession. Jennifer is the founder of a non-profit, A New View, as well as her functional medicine practice, Well & Free, LLC.
Marriage experts across the United States agree that there are many factors that contribute to a satisfying marriage, such as love, commitment, trust, time together, and communication. The National Marriage Project at the University of Virginia found that couples "who devote time specifically to one another at least once a week are more likely to enjoy high-quality relationships and lower divorce rates." The researchers define "couple time" as time a couple spends by themselves, talking or sharing an activity.
Their published report, titled "The Date Night Opportunity," outlines Five Benefits of Date Nights:

Communication. This helps couples "deepen their understanding of one another," according to the researchers.
Novelty. The report mentions that couples who engage in novel activities that are fun, active, or otherwise arousing, enjoy higher levels of relationship quality.
Romance. Date nights rekindle that romantic spark, according to the report.
Commitment. The researchers found that date nights "foster togetherness by allowing partners to signal to one another that they take their relationship seriously."
De-Stress. "This time is enjoyed with one another apart from the pressing concerns of their ordinary life," according to the report.
While this research highlights the benefits of date night in marriages, it may be a challenge to dedicate time alone with a spouse if both partners juggle full-time careers and children. It is best to start by setting a date night goal that is realistic for you and your spouse, which may be once a week or once a month depending on your preference. No matter the frequency of couple time, it should be prioritized on your schedule as non-negotiable to protect this commitment. Date night should be a positive and enjoyable experience, so be creative in planning it. Some ideas include dinner, a movie, escape room, brewery/winery, concert, board games, cooking a meal together, karaoke, massages, or learning something new together.
With intention and commitment to date night, couples can strengthen their relationships.
Reference
W. Bradford Wilcox & Jeffrey Dew, What Does Couple Time Tell Us About the Potential Value of Date Nights? (Charlottesville, VA: National Marriage Project/The Date Night Opportunity, 2012).
---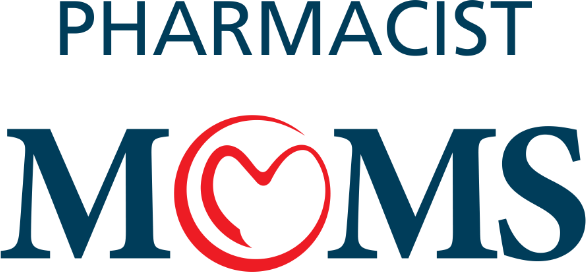 © 2021 MJH Life Sciences™ and Pharmacy Times®. All rights reserved.
Privacy Policy