WATCH NOW: Coffee with Suzy Episode 27 - Ask An Oncologist
On this episode of Coffee with Suzy, Suzy is joined by special guest, Dr. Sanjay Juneja, a triple board-certified hematologist, and medical oncologist located in Baton Rouge, Louisiana. Dr. Juneja, also known as "TheOncDoc" on social media, will be discussing various topics related to oncology, as well as sharing insights from his recent visit to the thermal center in La Roche-Posay, France.
---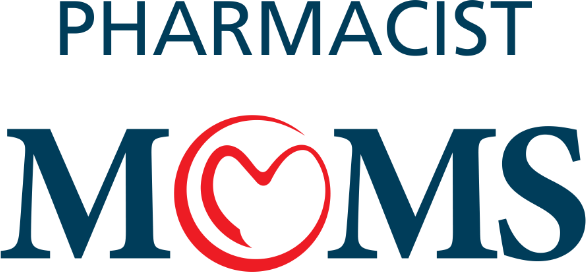 © 2021 MJH Life Sciences™ and Pharmacy Times®. All rights reserved.
Privacy Policy