WATCH NOW: Coffee with Suzy Episode 25 - Ask a Pediatrician
On this episode of Coffee with Suzy, Suzy is joined by special guest, Dr. Whitney Casares to talk about all things baby skincare. Dr. Whitney Casares, board-certified pediatrician from Portland, Oregon is here to educate viewers on infant skincare routines and the benefits of ceramide-containing products for infant skin health.
---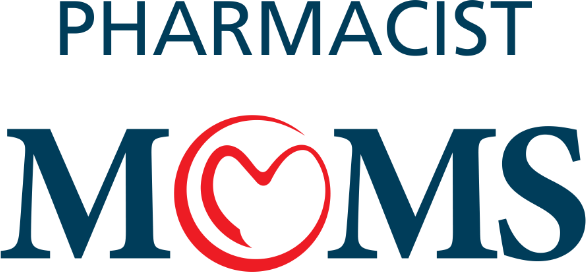 © 2021 MJH Life Sciences™ and Pharmacy Times®. All rights reserved.
Privacy Policy