WATCH NOW: Coffee with Suzy Episode 18
On this week's highly awaited episode, Suzanne Soliman, PharmD, BCMAS welcomes Sonia T. Oskouei, PharmD, BCMAS, DPLA to discuss biosimilars within the pharmacy industry. Watch now to hear from Sonia about how she got to where she is today, being an inspiring leader in the biosimilars industry. You will not want to miss it!
---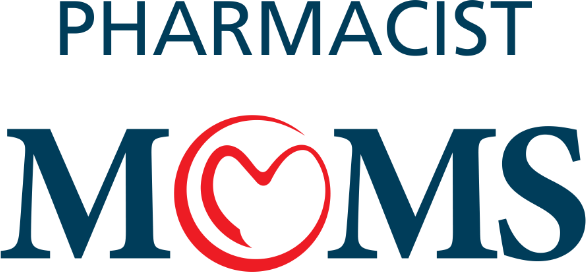 © 2021 MJH Life Sciences™ and Pharmacy Times®. All rights reserved.
Privacy Policy