WATCH NOW: Coffee with Suzy Episode 19
On this week's episode, Suzanne Soliman, PharmD, BCMAS is joined by guest Helen Sairany, BA, MBA, PharmD, RPh, BCACP where they discuss pharmacy state organizations. Sairany, a former refugee and author of "Trading Grenades 4 Candy" talks about her journey and struggles.
---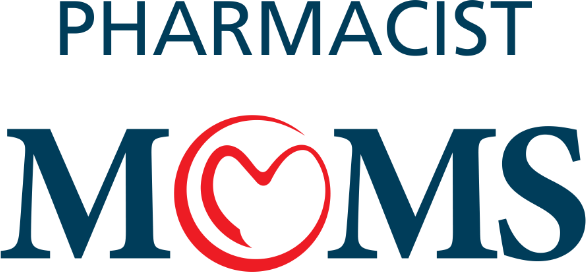 © 2021 MJH Life Sciences™ and Pharmacy Times®. All rights reserved.
Privacy Policy