WATCH NOW: Coffee with Suzy Episode 23
The latest Coffee with Suzy episode is now live! Watch now to hear from guest speaker, Dr. Kimber Boothe, PharmD, MHA on how you can take advantage of better career opportunities! Learn how to negotiate job offers and other perks you wouldn't think to mention to your employer – we can't wait for you to join us!
---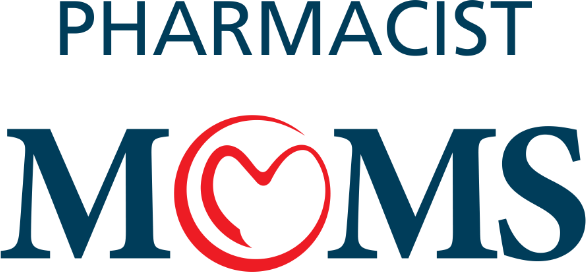 © 2021 MJH Life Sciences™ and Pharmacy Times®. All rights reserved.
Privacy Policy