WATCH NOW: Coffee with Suzy Episode 24 - Ask a Derm: Eczema
On this episode of Coffee with Suzy, Suzy is joined by Dr. Elyse Love, a board-certified dermatologist located in New York City, and the L'Oréal Dermatological Beauty brands, CeraVe, La Roche-Posay and Vichy! Dr. Love and Suzy to discuss all things eczema, including treatment options and recommended products.
---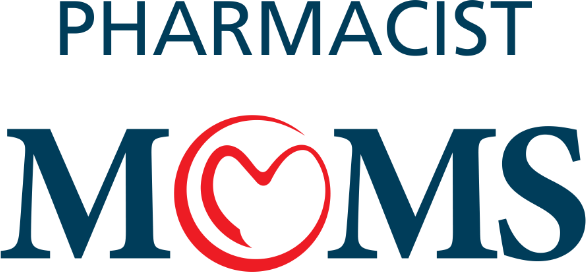 © 2021 MJH Life Sciences™ and Pharmacy Times®. All rights reserved.
Privacy Policy