What Your Pharmacy Coworkers Need Right Now
Compassion. Patience. Grace. Today taught me that I could give a little more, too.
Compassion.
Patience.
Grace.
Palm Trees.

Not surprising, right? This Harvard Business Review article nails it for me. [I added the part about the palm trees.]

I was on a virtual call today and it was during the only 45 minutes I had to make dinner. That was our plan – I was going to make dinner and my husband was going to set it up, fix the plates, poor the milk, wash the hands, and clean the pans. I had my video off so everyone wouldn't see me bouncing between the stove and fridge while stealing sips of wine from my favorite stemless glass. I'm not ready to launch my cooking show – yet. Then I heard my name, "Brooke – won't you introduce yourself?" I jumped to the laptop, switched on my video, smiled, and started talking. "Brooke – you're muted." [Of course.] I explained why my video was off and then remembered that virtual backgrounds allow you to pop in and out of the camera area. I chose a beautiful tropical scene. Wouldn't that be nice in person, I thought? To pop in and out of meetings by ducking behind some fake palm trees? We're all experiencing new human behaviors right now. According to the HBR article, if someone is short with you, it's probably not because they intended to be disrespectful or rude. If you now receive a strangely short email or text, it's probably because they are responding to an exponential amount of correspondence compared to before. With virtual meetings galore, we're all invited into everyone's home, and with that comes knowledge of all of their routines, childcare, and support systems. If someone has a babysitter or a grandparent watching their children, it's probably because it's available to them and they need it, not that they aren't aware of curve flattening.

During my cooking-behind-the-palm-trees virtual meeting, someone suggested a group photo. I heard my name again – someone graciously remembered to call me back in from behind the trees so I would be a part of the photo. Wouldn't that be nice in person, I thought? To include those who are kind of here but who are momentarily distracted by life's demands.

Compassion.
Patience.
Grace.

Today taught me that I could give a little more, too.

If we're ever on a call together and you see palm trees, then yes – the wine is available and needed.
Brooke Griffin, PharmD, BCACP
[email protected]
---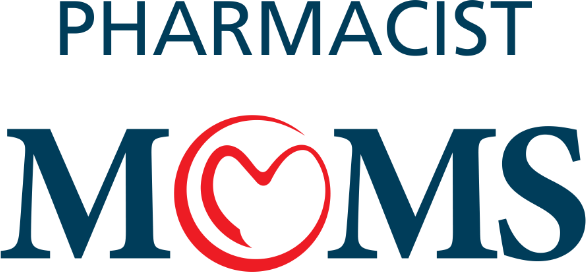 © 2021 MJH Life Sciences™ and Pharmacy Times®. All rights reserved.
Privacy Policy