WATCH NOW: Coffee with Suzy Episode 11
On this week's episode, Suzy welcomes back guest speakers Christina Madison, PharmD, FCCP, AAHIVP and Joanna Lewis, PharmD to discuss the importance of identifying the challenges and struggles that are commonly concealed, the importance of self-care, the positive effect of your support circle, and so much more.
---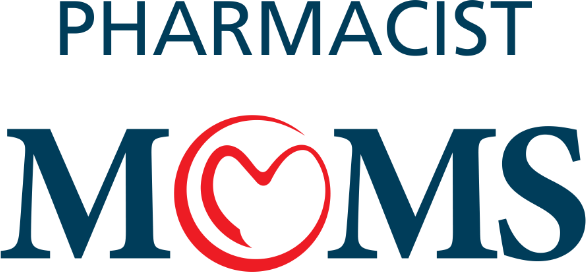 © 2021 MJH Life Sciences™ and Pharmacy Times®. All rights reserved.
Privacy Policy