WATCH NOW: Coffee with Suzy Episode 16
On this week's episode, Suzanne Soliman, PharmD, BCMAS is joined by guests Joanna Catravas, PharmD, BCMTMS Lisa Scholz, PharmD, MBA, FACHE to discuss nontraditional roles pharmacists, specifically highlighting the unknown benefits of the 340B program in pharmacy.
---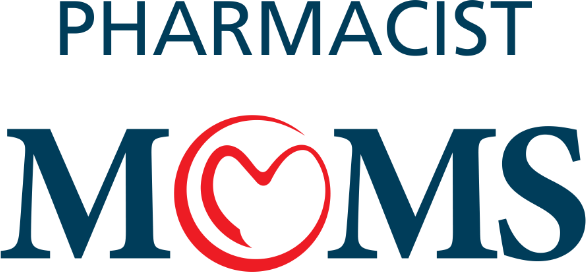 © 2021 MJH Life Sciences™ and Pharmacy Times®. All rights reserved.
Privacy Policy